About Website World Australia
Website World works with most popular Australian payment providers and integrates with Australian shipping providers for rapid order fulfillment.
Website World powers thousands of Australian and NZ websites, with a global content delivery network to make your website load quickly all over the globe.
Our web servers are based in Sydney on AWS network, with CDN delivery points in Australia, NZ, USA, and Ireland.
Websites Powered By Website World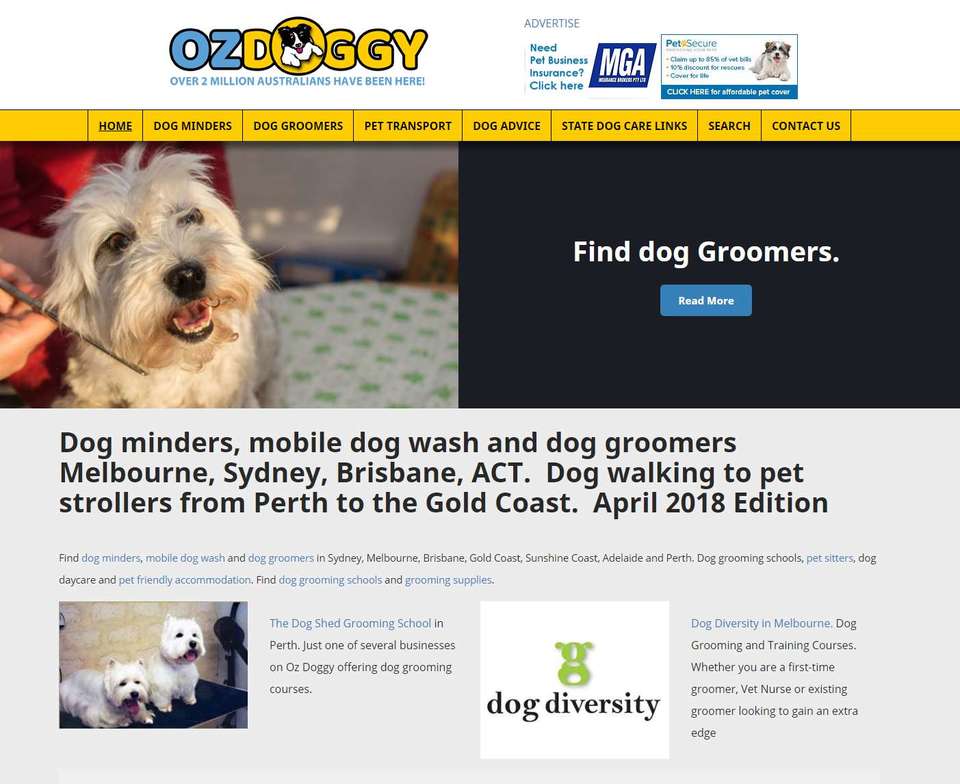 Website World Australia: Your First Choice for DIY Websites
Get your business up and running with a website from Website World Australia. Our easy to use website design wizards let you fully customise your new website. Choose your own fonts and colours, upload your images and use one of our many editors to create a website which gets results.